DESIGN | CAD | SIMULATIONS | DETAILING | ELECTRICAL | AUTOMOTIVE | AEROSPACE | INDUSTRIAL
e-MUG Engineering Services Ltd offers design, engineering services, and consultancy and supports your team in starting your digital journey or sustenance.
Our experience and expertise can complement your team in
Concept Design & Benchmarking
Product Design & Engineering
Mechanism and Tolerance Study
Design for Manufacturing, Design for Assembly
Drafting & Detailing
Tech Publications
CNC / CAM Programming
With over two decades of experience in engineering, consulting, and passion to deliver value, we are best positioned to work with your team on your pain areas and deliver value. Our ideology of Commitment, Continuous improvement, Business Excellence with Innovation is what makes e-mug unique within this engineering service industry. With Virtue of our Customers, we have been associated with OEM's and Tie-1 and Tier-2 in Aero, Auto, Off-Highway, Appliance, and Industrial domains. e-MUG is an ISO 9001:2018 Certified and ISO 27001:2018 company.
e-MUG's strength is the team of seasoned and experienced professionals, led by dedicated and passionate founders. We are hard-core engineers with more than a two-decade of Industry experience, we possess rich domain expertise and have vast experience with industry processes & practices and applications. e-MUG capabilities range from concept development to manufacturing. our constant technological innovations provide an edge advantage to our customers.
e-MUG Engineering Services Ltd's Badges
0 / 12 Badges Achieved

Members who have attended workshops on inclusion in the workplace and improving workplace mental health gain the inclusivity badge. To learn more about becoming a member of the Made in Group inclusivity campaign visit www.madeequal.com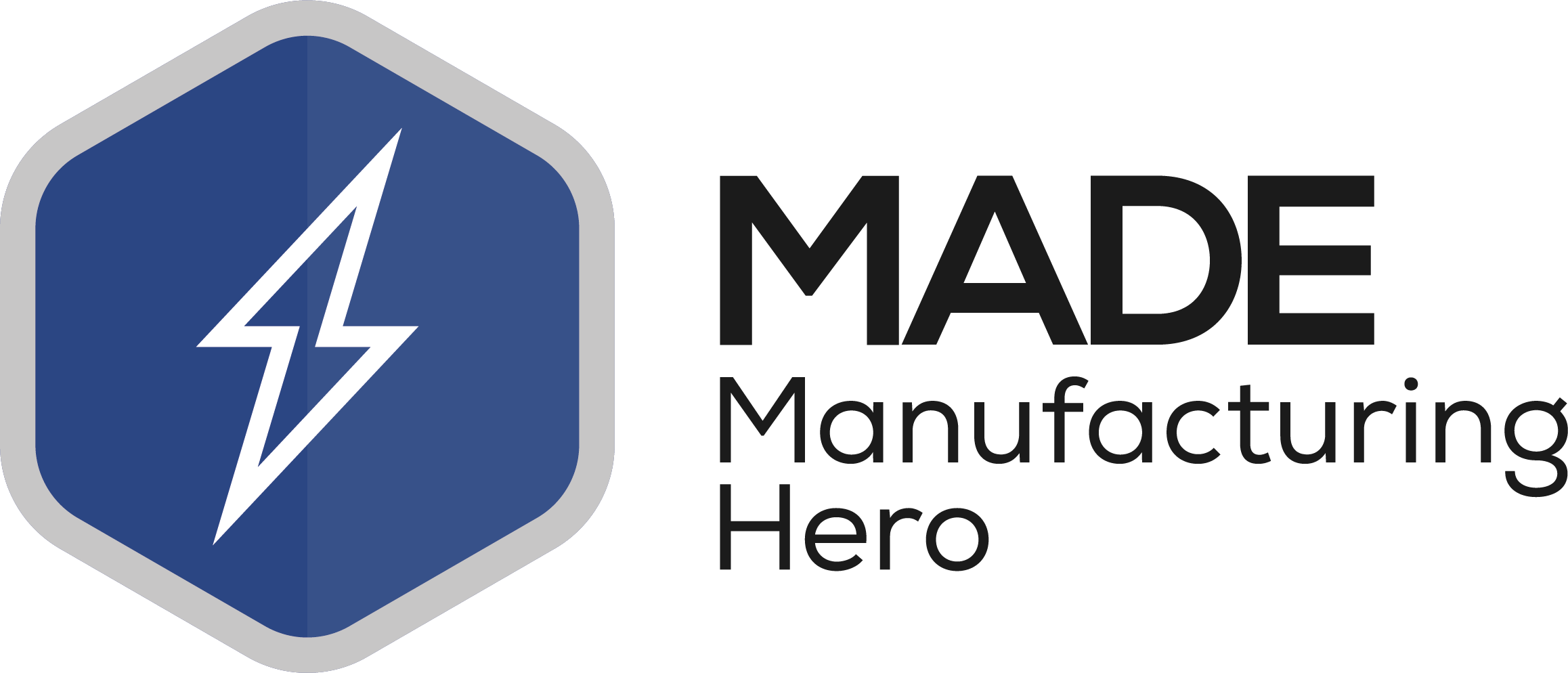 Awarded to members that have made an exceptional achievement, which includes some social good. Including those who showed support for "Backing Britain" and "Made Futures" projects through submitting articles to the respective publications.
Awarded to participants in the Made Futures virtual careers week – both exhibitors and speakers.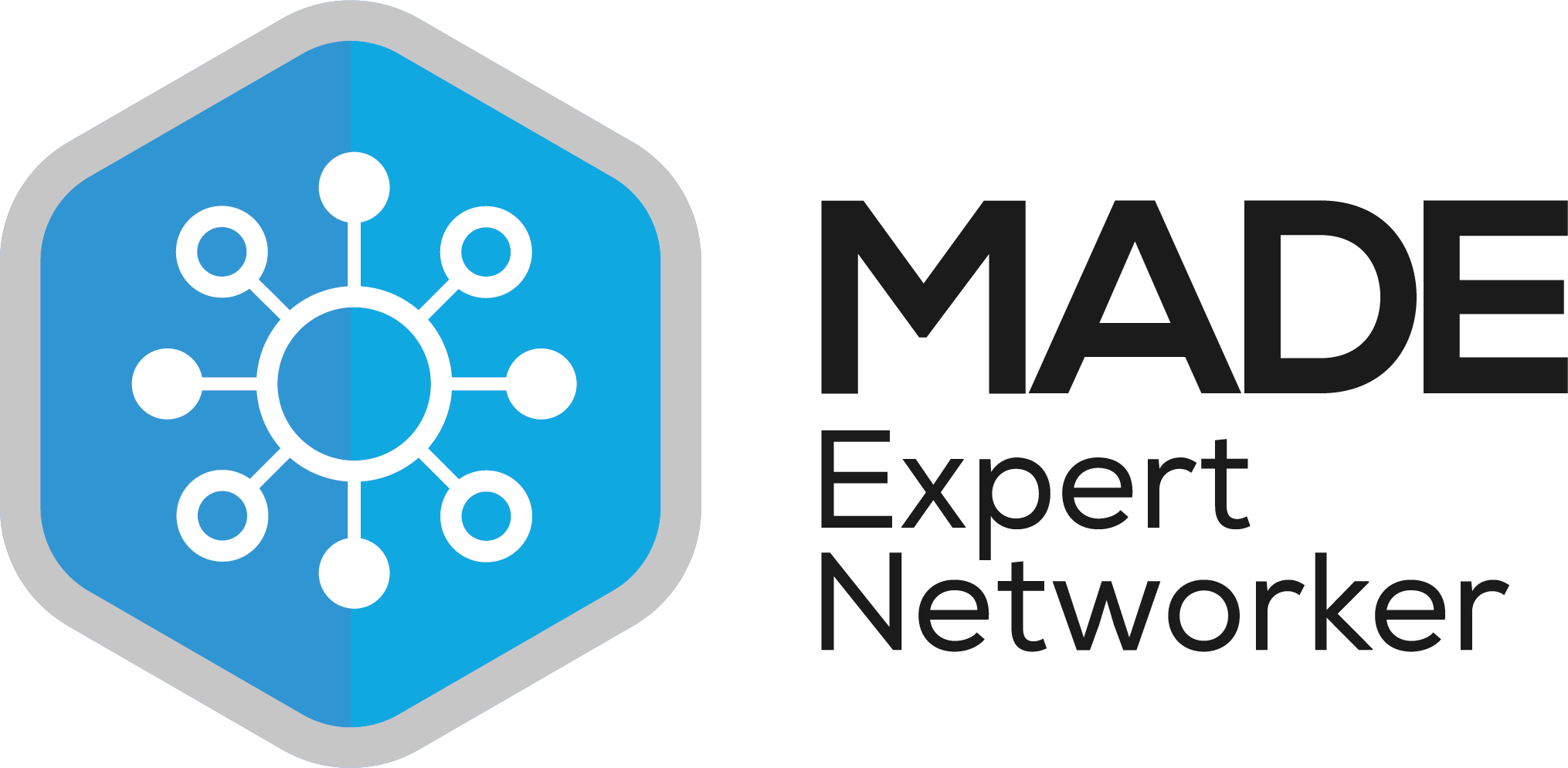 Awarded to members who have attend at least 6+ networking events in a year (starting from 2021).
Awarded to the first 100 members of the Made in Group.
The brand new "Made Green". More information on this is to follow soon.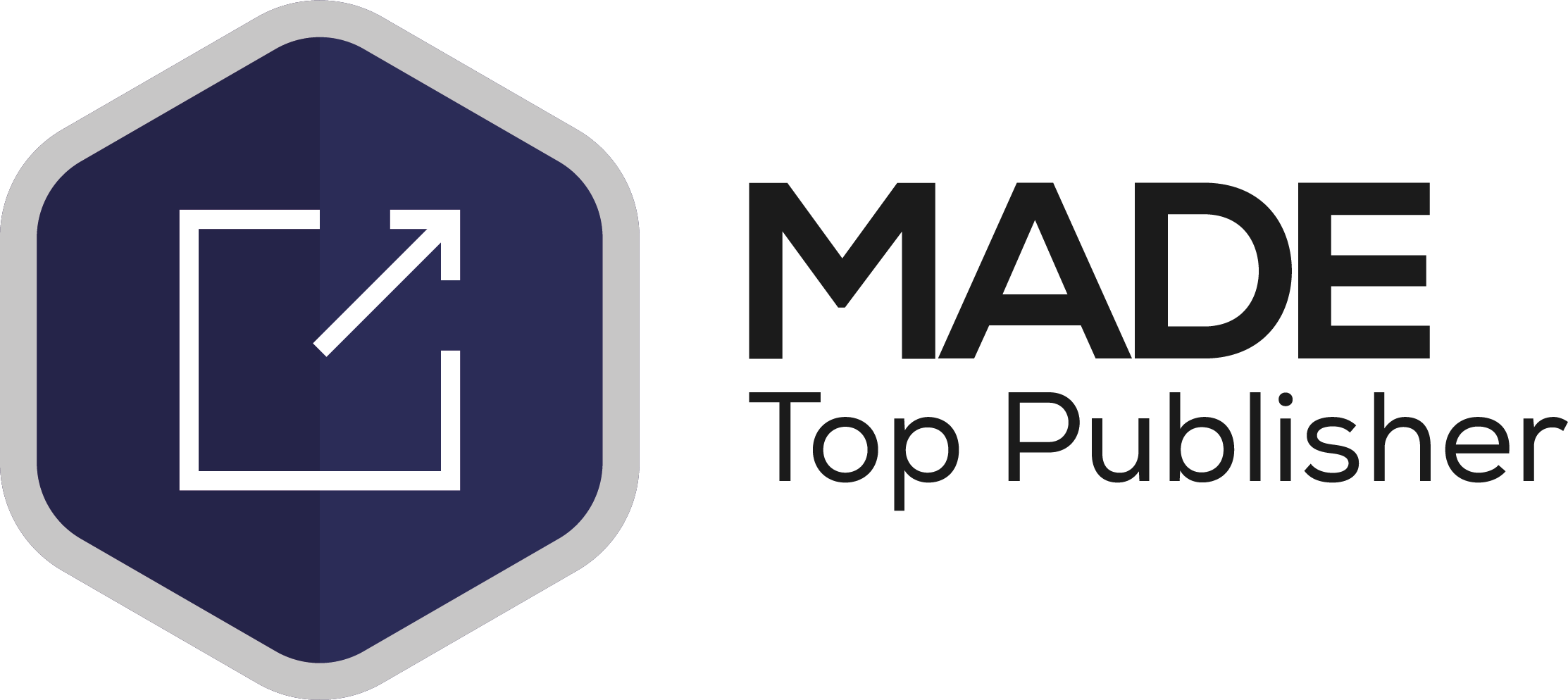 Awarded to members that publish at least 6+ articles in a year (starting from 2021).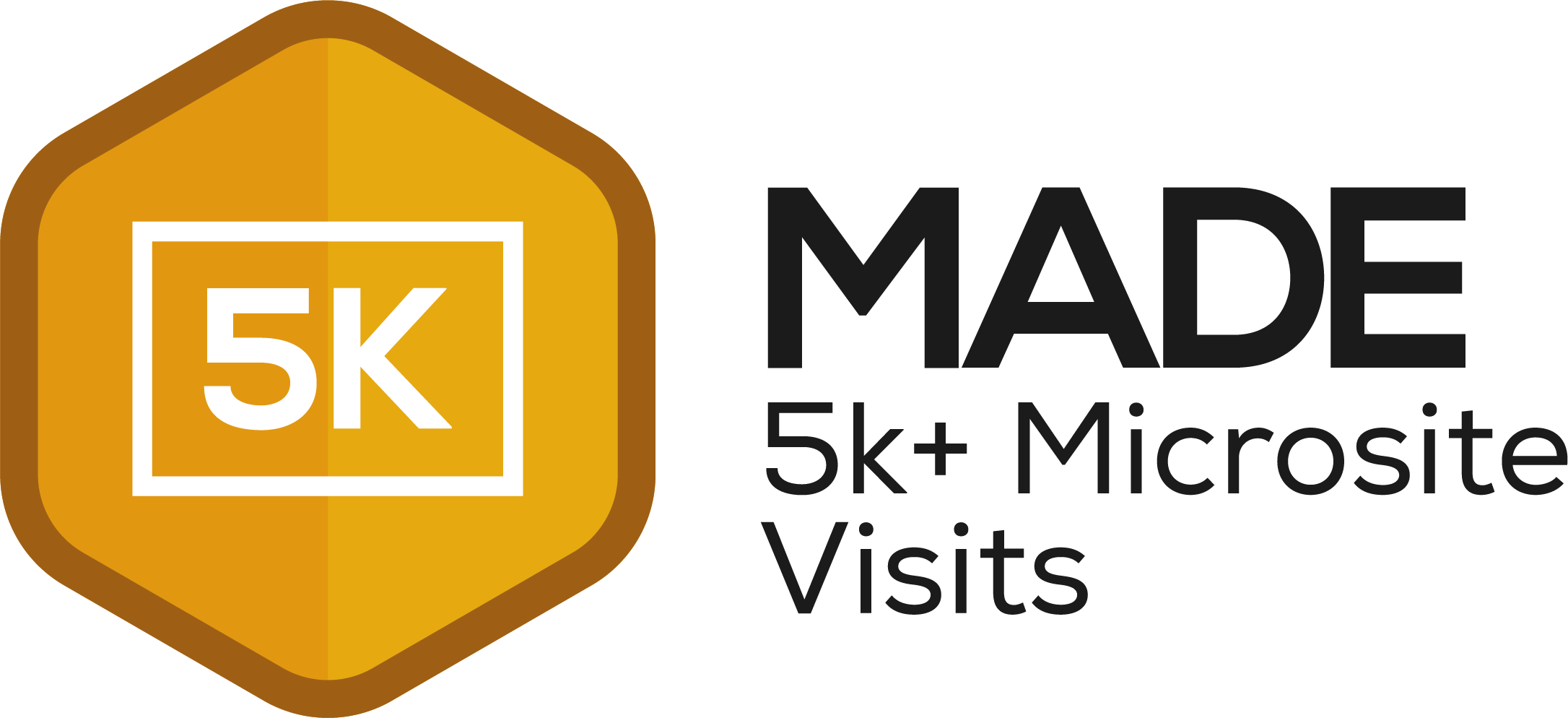 Members who have had at least 5k+ visits to their microsite.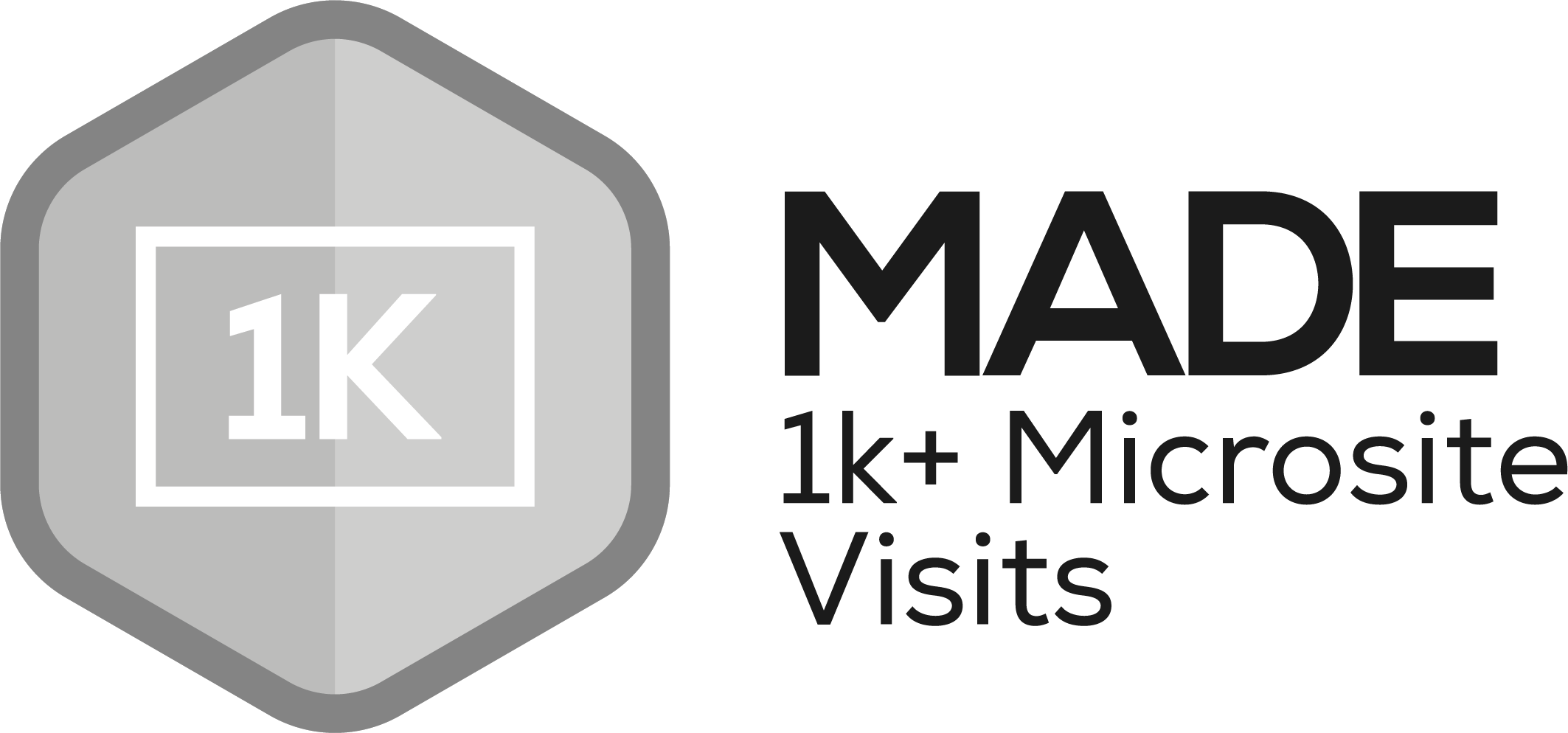 Members who have had at least 1k+ visitors to their microsite.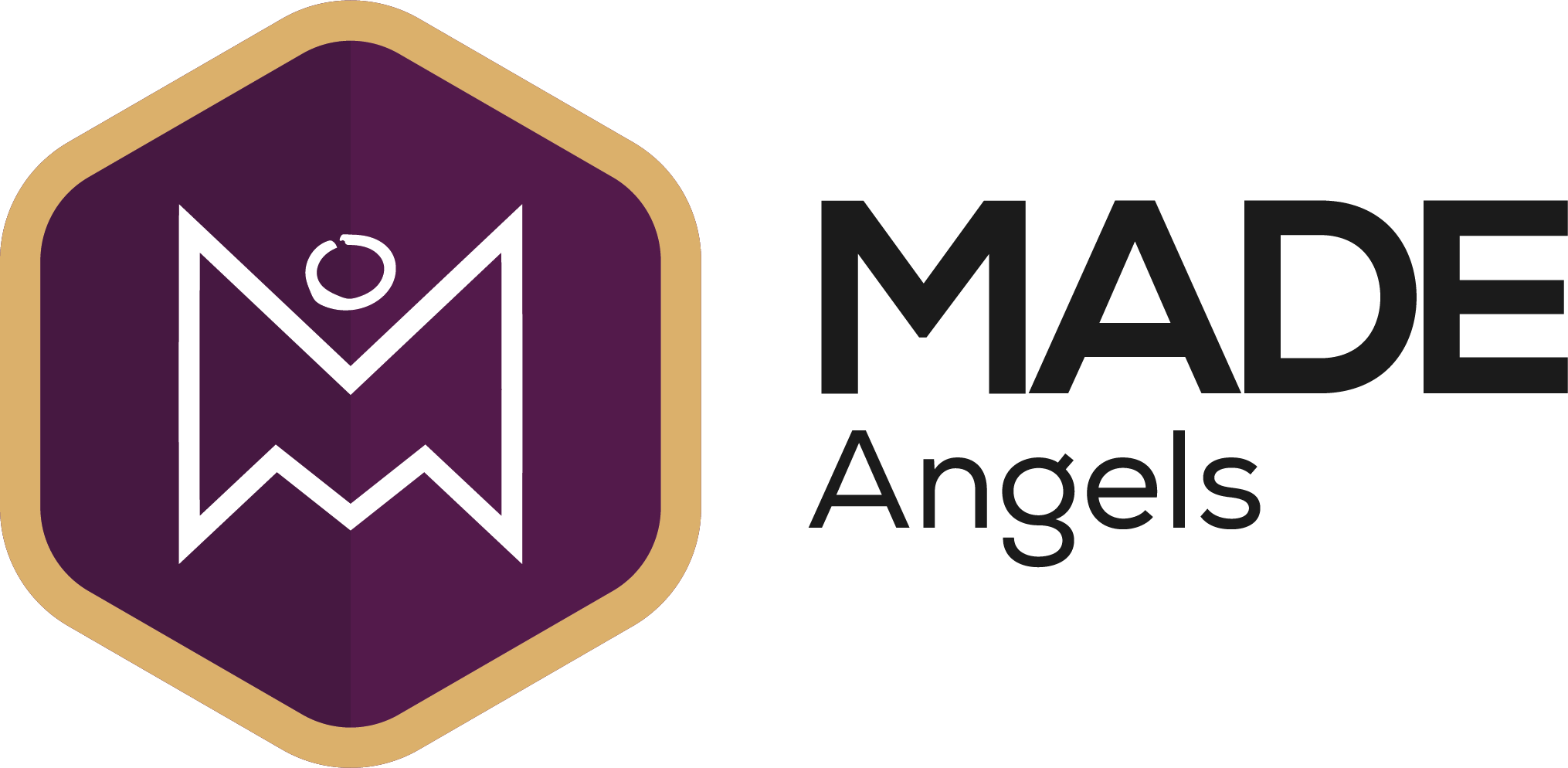 Awarded to members of the Made Angels investor network (this group meet up once a quarter).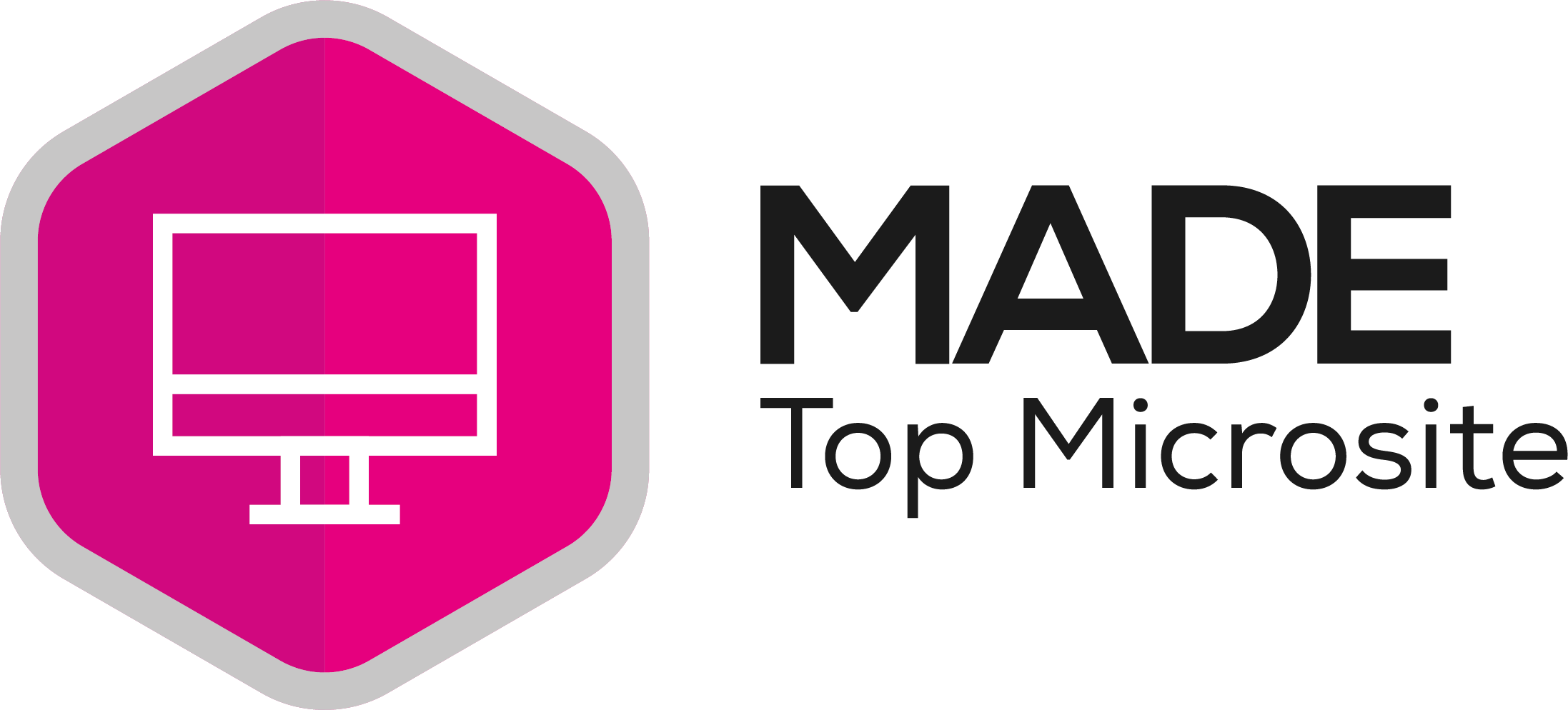 Awarded to all of the members that appear in the top #MicrositeOfTheDay post, as chosen by the digital communications team.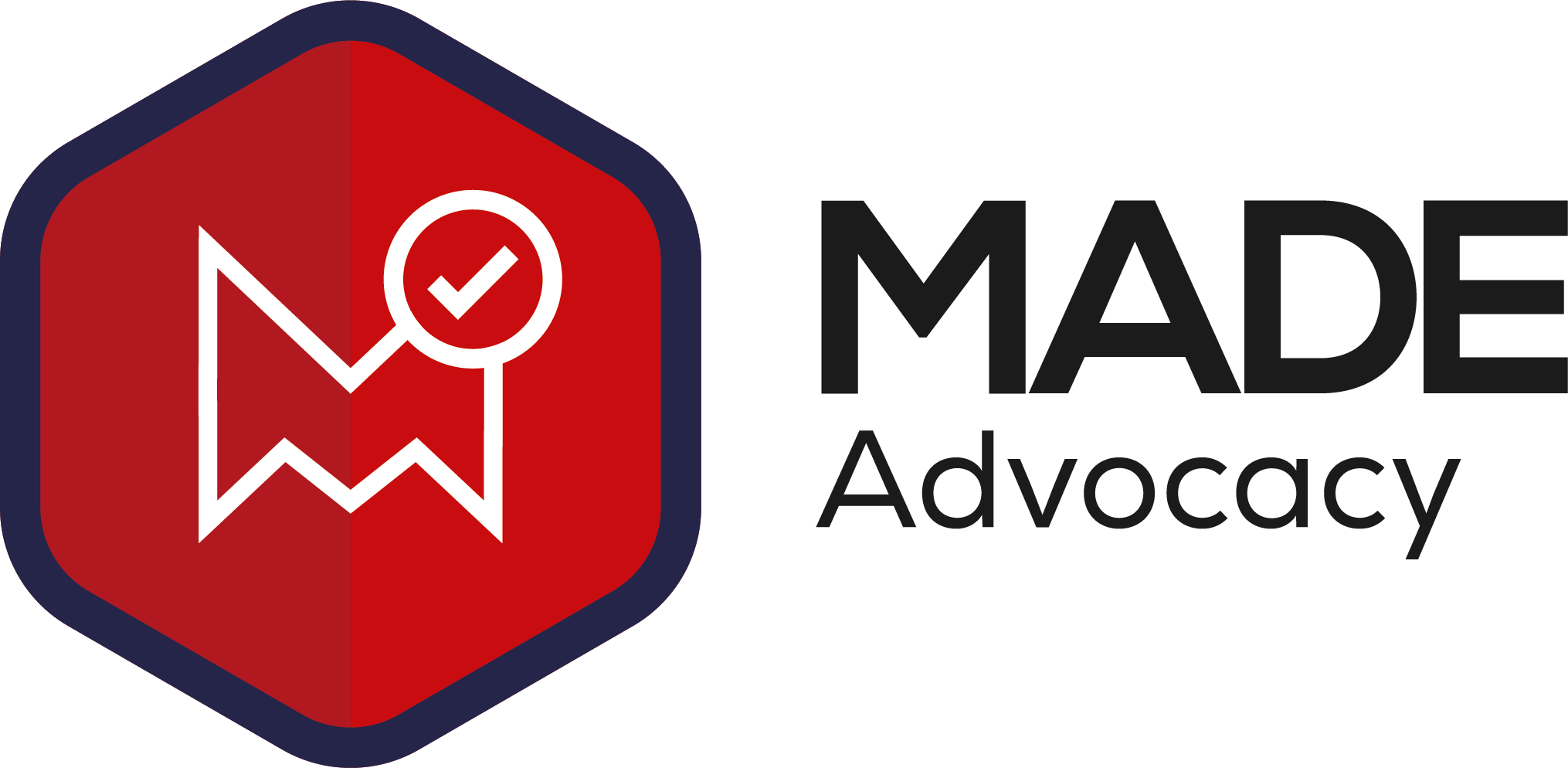 Awarded to members who have a "Member of Made" logo on their main company website, with a link going back to their microsite.
Services e-MUG Engineering Services Ltd Provide
Design, Engineeeing Consultancy and Services
Mechanical Domain
Concept Design, Part Design and Engineering, FE Simulation and Optimization, Prototype, Automation and Testing, Tooling and Fixture Design, Technical Publications.
Electrical & Electrical Domain
Legacy Conversion to CAD Systems, Layout design and Component Selection, Development of Symbols & Part libraries as per requirement, Electrical Scematics and integeration, Detailed BoM, Cable Schedules and other reports,
Services -Embeded Software
Requirement Specification, Architecture & Design, Coding & Testing, Validation & Support, Safety Standards, Active Safety & ADAS, Infotainement, Cyber Security
Manufacturing Engineering
BIW Welding Fixture Design, Mold / Tool Design, Assembly Fixture Design, Gauge Design, Mould Flow Analysis, Machining Fixture, End Of Arm Tooling, Robotics,
Services - Automation
Special Purpose Machines - Checking Machines , Assembly Machines , Automation Mechanical Design, Pick and Place, Gripping, Pneumatic Design, Control Panel Design - Electrical, PLC/HMI - Design and Integeration.
Product Lifecycle Management
Methods & Process, Solution Architecture & Design, Coding & Testing, Application Maintenance Support,